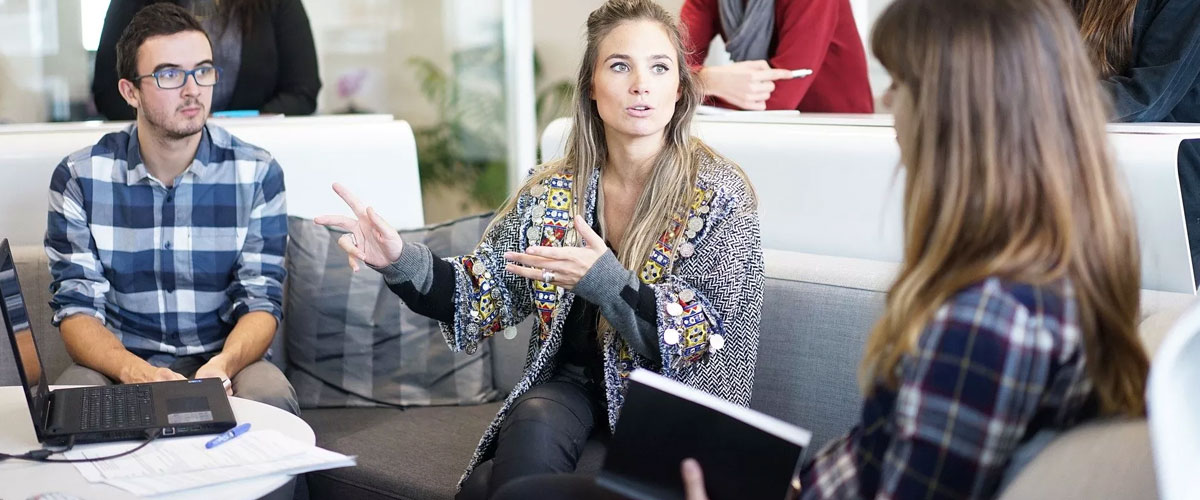 Integrity and service!
Service to our members, the public, and governing agencies. The IACT is a first in the field of thermography. No other group provides all three major disciplines with an association that offers the public and members with unbiased and verified information. No other association has members who have had their credentials vetted. Your credentials are backed by an association that promotes the highest standards in thermographic imaging. 
Where can I find a well-trained and certified thermographer?
One of the important functions of our association is to provide a means of finding a qualified thermographer in your area. The IACT thoroughly reviews each petitioning member's credentials and verifies that they were professionally trained by a recognized source and successfully passed their examinations for certification. We take this very seriously. Only those who can provide this level of proof are awarded membership by the board of the IACT. When you find a thermographer on our referral list you can trust that they have been well-trained and certified!
I've talked with many "experts" out there only to find that they were salespersons in disguise for equipment manufacturers. Where can I find trustworthy unbiased information on thermography?
The officers of the IACT are bound by the association's code of ethics. None of the officers may act as sales representatives, in-fact or in disguise, for thermographic equipment manufacturers. In order to provide the public, and our members, with objective and unbiased information we cannot be involved at this level. You can trust that the information you receive from the IACT is based on data gathered from research studies, expert opinion, and decades of field experience.
The IACT is proud to provide the first and only interdisciplinary portal serving the public in their quest for finding certified thermographers and trustworthy information in the field of thermal imaging. We are equally proud of supporting our members as they provide this valuable service the world over.
IACT Member Benefits…..
Certified Members Certificate and Logo


You will be issued a membership certificate that you can proudly display. A logo will also be issued for you to use on business cards, websites, emails, and any other marketing materials. The IACT logo assures the public that you are part of an organization that takes certification and integrity seriously.

IACT certificate example

 

IACT logo example

IACT Referral Service


The IACT offers a free referral service for all its members. Whenever IACT receives a request for a thermographer in your area, IACT will forward your contact information to the potential clients or patients.

Customer Thermographer Search


Prospective clients and patients looking for a qualified thermographer in their area will find you on our website just by searching the area list.

IACT website – Members Only


IACT membership includes exclusive access to the Members Only area of the website. You will be provided with your own username and password in order to enter this area. The members only area provides:

A Reference Library to help you further your education in this field.
Professional Q&A. Gain exclusive access to experts in your field. Pose your questions to our panel of experts and find the answers posted here.
Unbiased information on the latest in imaging equipment and systems.
Access to information and services that may help you with your business.
Input from the field. Members are encouraged to share information they have found on what works and what doesn't.
A place for finding answers to questions from the mundane to the extraordinary.

Advertising and Marketing


All IACT members have full use of the IACT member logo to use on business cards, emails, websites, and other forms of advertising material. If clients, realtors, business owners, and patients contact us regarding your certification they will realize that your credentials are backed by an association that promotes the highest standards of quality and ethical thermographic imaging.  Furthermore, you are authorized to reproduce copies of the IACT Code of Ethics to provide to anyone concerned. 

Ask the Experts


Answers to your most pressing questions will be fielded by experts in your respective discipline. Put our decades of experience to your use.

A Reference Library


Our reference library contains valuable information that may help your business and further your professional education.

Name Recognition


The IACT website has undergone professional search engine optimization. This ensures that you can be located on every major website search engine worldwide. This results in making you more accessible to prospective clients and patients.

Interaction with all levels of thermographers


Unlike other groups, the IACT does not confine our members to their own area of discipline. Once a member enters the private member area of our website, they are allowed to cross over into the other disciplines. This gives our members the ability to learn about the other uses of thermography and interact with each other.