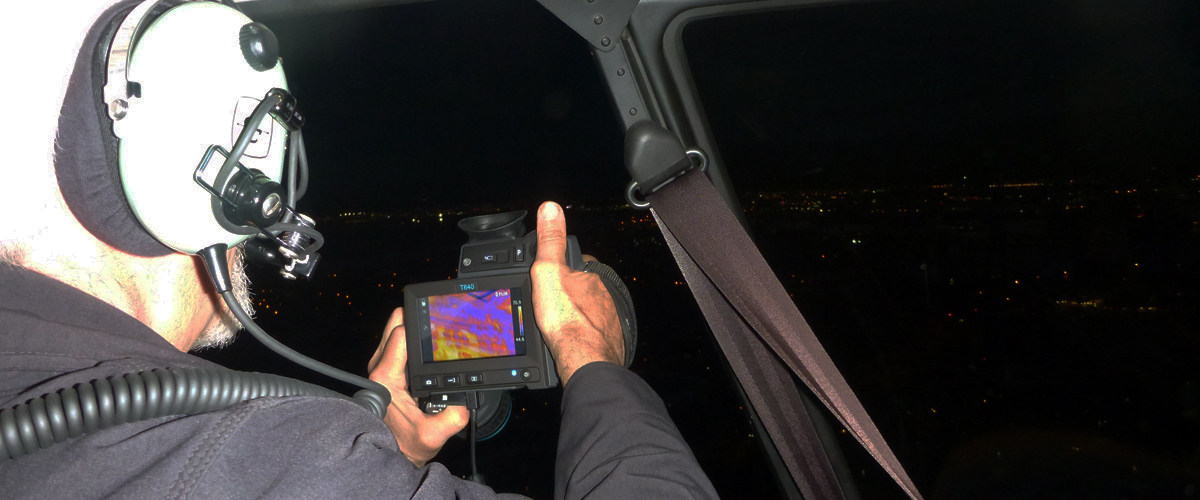 The IACT maintains strict guidelines in each discipline for the training and certification of thermographers and technicians. Each of the members found on this international list have had their training and certification verified and accepted by the respective board before being allowed membership in the IACT.
This listing is not an official endorsement of any of the offices or members listed or of any additional services they may offer. This list is provided solely for your reference in finding a certified thermographer or technician nearest you. While considerable effort has been made to ensure that only well trained and certified personnel are provided, we cannot guarantee the accuracy of any information you might receive. 
We update this list frequently as more members join. If you don't find a thermographer near you, please do not email or call us. The list is up to date.
To find a thermographer or thermographic technician, please click on the area of thermography you are interested in below.
Building Sciences
Condition Monitoring
Medical Infrared Thermography
Robert Berry Thermal Vision
Director of Condition Monitoring – IACT
8 Old Fair Green
Dunboyne Co Meath, Ireland
Telephone +353 87 2501691
bob@thermalvision.ie
Peter Geldenhuis
J Peter Geldenhuis
231 South Road
Lindhaven Roodeport S. Africa
1274 South Africa
Telephone +27 83 651 6306
peter@findaleak.co.za
David Blain
Thermascan, LDT.
21 Brunel Road Barkers Lane Ind. Est.
Bedford, Bedfordshire
MK41 9TG, United Kingdom
Telephone +44(0) 1234 219 421
Daved@thermascan.co.uk
Saira Dar
3i Condition Monitoring Counsultancy, LTD.
11A Kinross Avenue
Woodsmoor Stockport, Greater Manchester
SK2 7EL, United Kingdom
Telephone 07890 932921
Saira.dar@tiscali.co.uk
Stuart Holland
Thermographic Consultancy, LTD.
9 Stardust Crescent
Swindon, Wiltshire
SN25 2JU, United Kingdom
Telephone 0843 289 6601
stuart.holland@thermographicconsultancy.com
Neale Murton
Thermascan, LDT.
21 Brunel Road Barkers Lane Industrial Estate
Bedford, Bedfordshire
MK41 9TG, United Kingdom
Telephone +44(0) 1234 330 043
Neale@thermascan.co.uk
MEDICAL INFRARED THERMOGRAPHY